Design
In addition to coding & software development, I've done graphic design work in years past and have created websites, app icons, UI components, as well as layouts for traditional media such as brochures, flyers, mailers, and branding materials. Most of the artwork and visual design in my own apps was done by myself in Photoshop and/or Illustrator.
This page is still under construction.
App Icons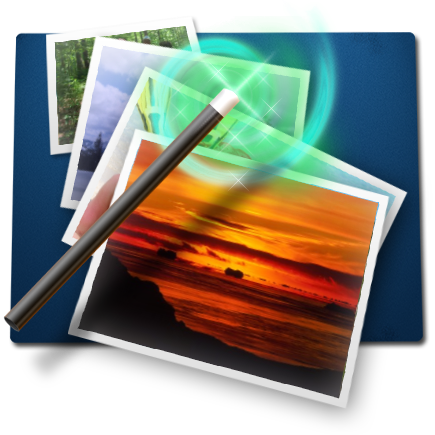 EasyBatch
App Icon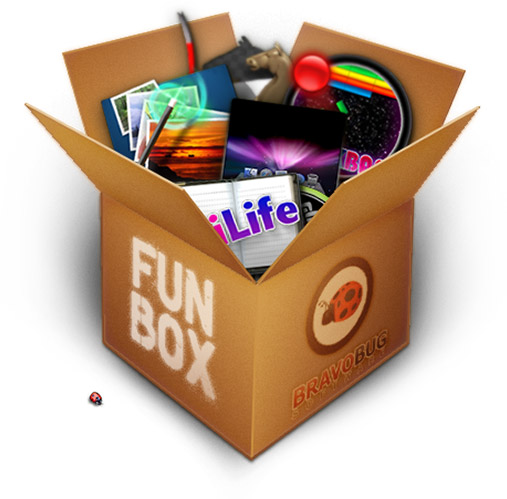 Funbox Promo
Icon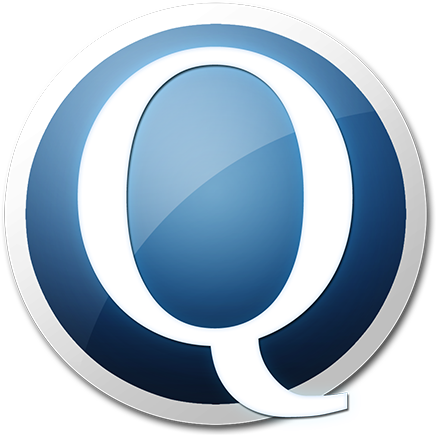 Quickie
App Icon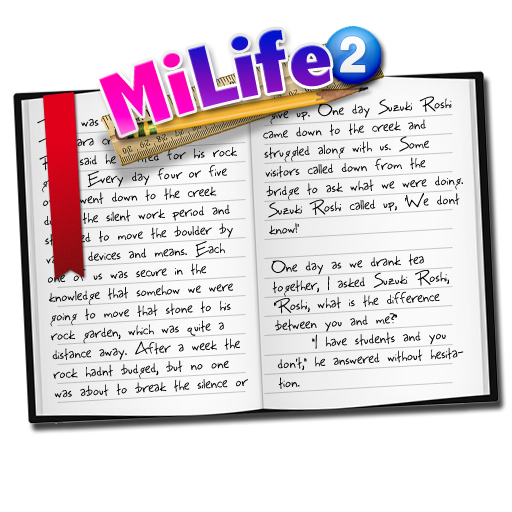 MiLife 2.0
App Icon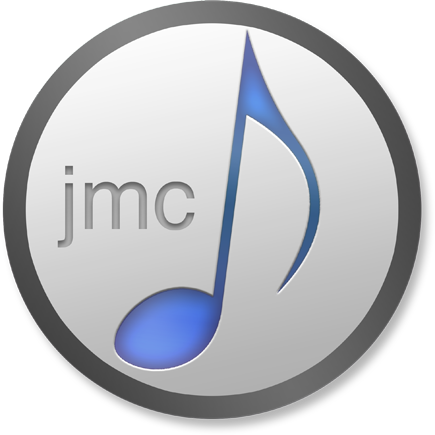 jmc Media Player
App Icon (version 1)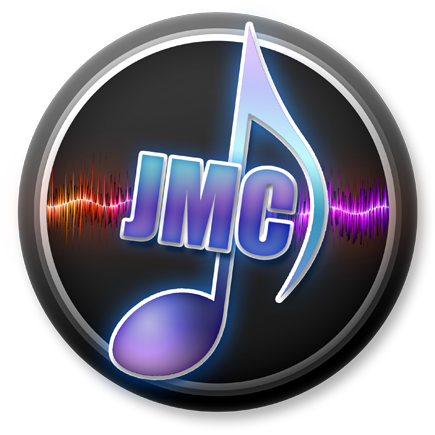 jmc Media Player
App Icon (version 2)
Websites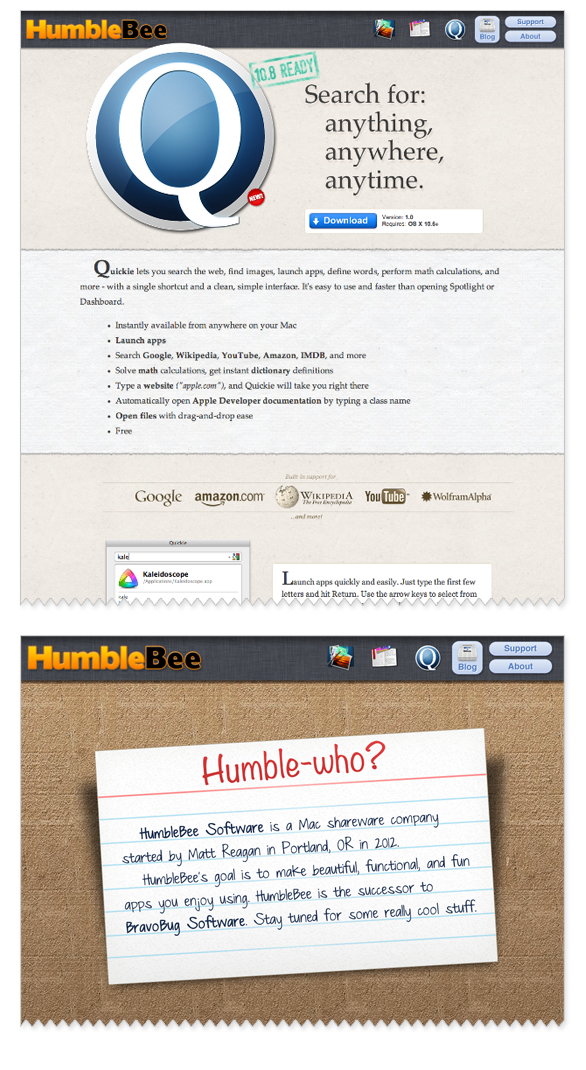 Website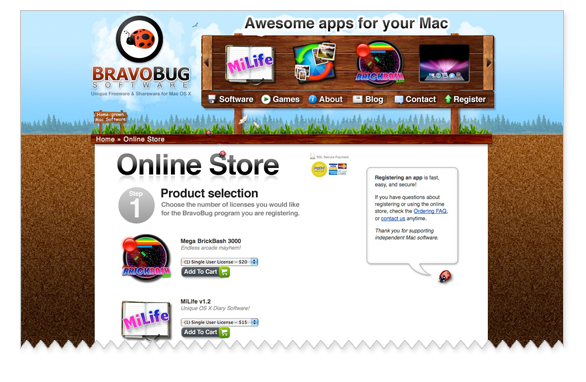 BravoBug Software
Website
iOS Interface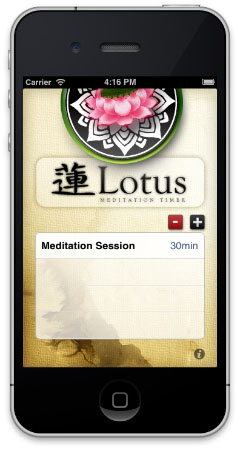 Lotus
iPhone Meditation Timer
Miscellaneous UI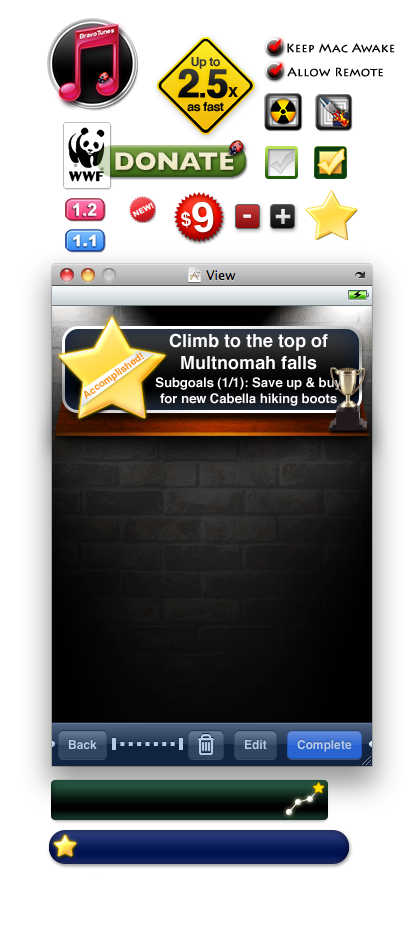 Various Controls
Custom UI, etc.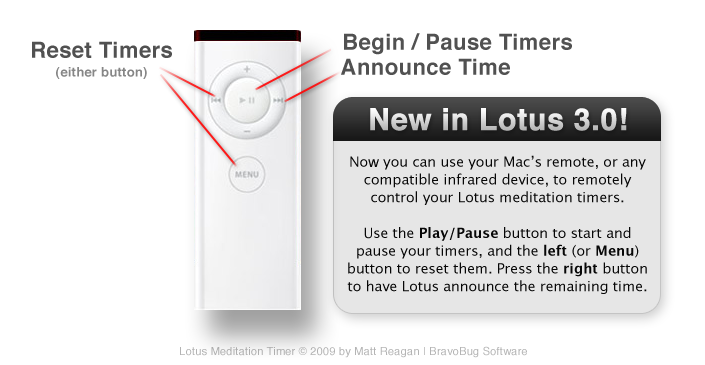 Lotus (Mac OSX)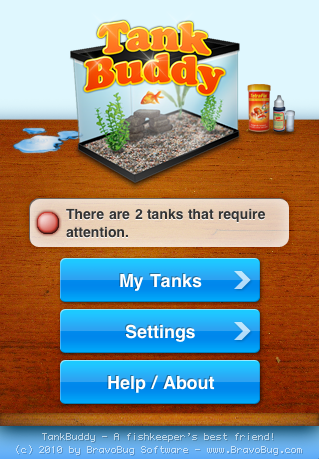 TankBuddy (iOS)
Interface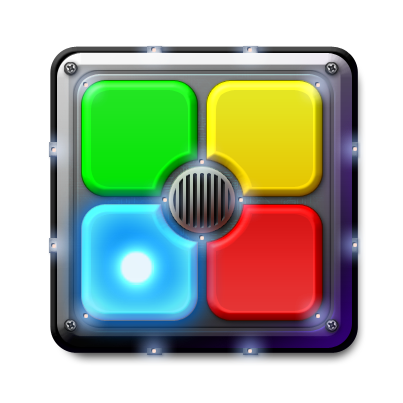 SimonSez (iOS)
Interface / Game Artwork


MacTimer
Dock Icon / UI